Experience Convenience with
Jace Lifespace
Being a major sourcing and procurement firm, Jace Lifespace makes it easy for you to experience convenience in obtaining your collectables from international suppliers based in China, Bali, Italy, Portugal, Spain and Turkey. We take pride in valuing our relations with suppliers and customers at the same time thus providing business to our suppliers and fulfilling the requirements of our customers.
Our experience, expertise and knowledge help us to maintain a smooth chain of supply in gaining quality products at optimum prices. In addition to that, a customized menu of logistic solutions is also at disposal. We take care of everything from purchase till delivery with great precision, fast and accurate technology and cost effective method.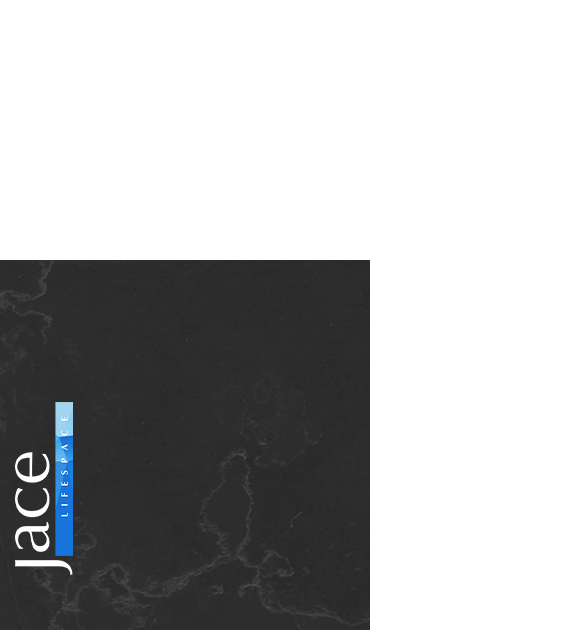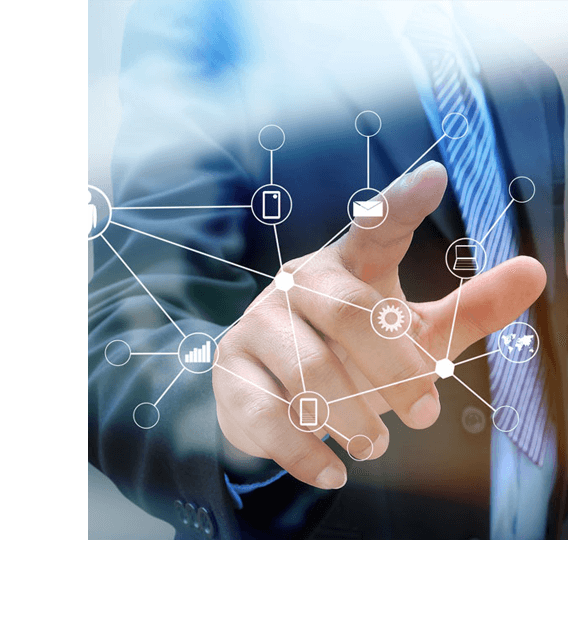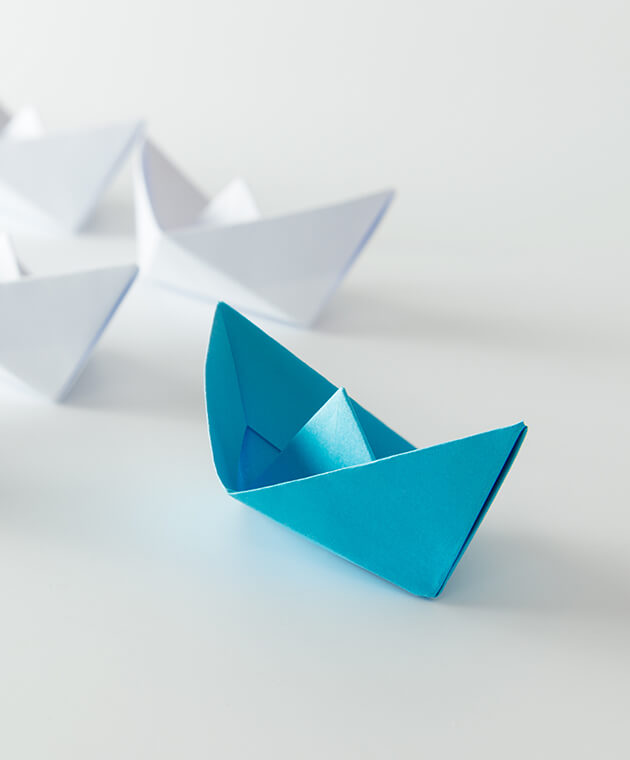 We strive and work hard to help our customers find business solutions by providing them best professional services with improved and organized supply chain, quality products, convenient delivery and communication throughout and even after the entire process is over.
Acting as a mediator between our customers' requirements and procurement of materials, our mission is to ensure economic growth for the greater good of our society and recruiting passionate and experienced professionals enabling them to grow along with us.
The stylish and organized interior represents the way to feel happy and complete. Design and comfort are primarily important for the success of a person's life.
Sourcing
Trading in this market for years, we would provide you the best and honest consultation regarding sourcing of the products. Our main motto is to understand our customers' needs and fulfilling them by providing proficient services. Identifying the suitable suppliers within the budget estimate of our client and to their satisfaction is our ultimate aim.
Buying
Our elaborate experience and precise knowledge helps you to find suitable suppliers from a rich pool of sources that would provide you with quality products to fulfill your needs within a very pocket-friendly budget. Negotiating with them to buy you the best deal would be done by our insightful professionals.
Inspection
Inspecting whether the order placed is accurate with its product and quality and is in conformation with clients' order and specifications is a job to be done before dispatching the material. Any discrepancy is met by a quick rework from our side and assuring the delivery of the order on time.
Shipping
Shipping is a crucial process that would displace your product from the international market to your domestic area. Our job is to find and negotiate terms with suitable shipping agents and fulfill your shipping requirements with the best one. Packaging the products for protection, arranging suitable containers, insurance procedure are some of the major procedures to be kept an eye on.
Clearance
We take the trouble for you in getting clearance from the port and customs. Since it falls under a legal procedure, some necessary and significant rules, regulations and compliance are required to be met, which will be done by us on your behalf. You can expect a hassle free clearance from our side.
Delivery & Installation
After the products get a clearance and are released from port, we shift them to our warehouse from where they are again released for the final delivery at our customers' doorstep. Throughout the entire process, you can keep yourself updated with the status of the product and locate its exact position.